Moorpark is a city in Ventura County in Southern California. Moorpark was founded when the application for the Moorpark Post Office was granted on June 1, 1900. The townsite of Moorpark was owned and surveyed by Robert Poindexter and his wife, Madeline.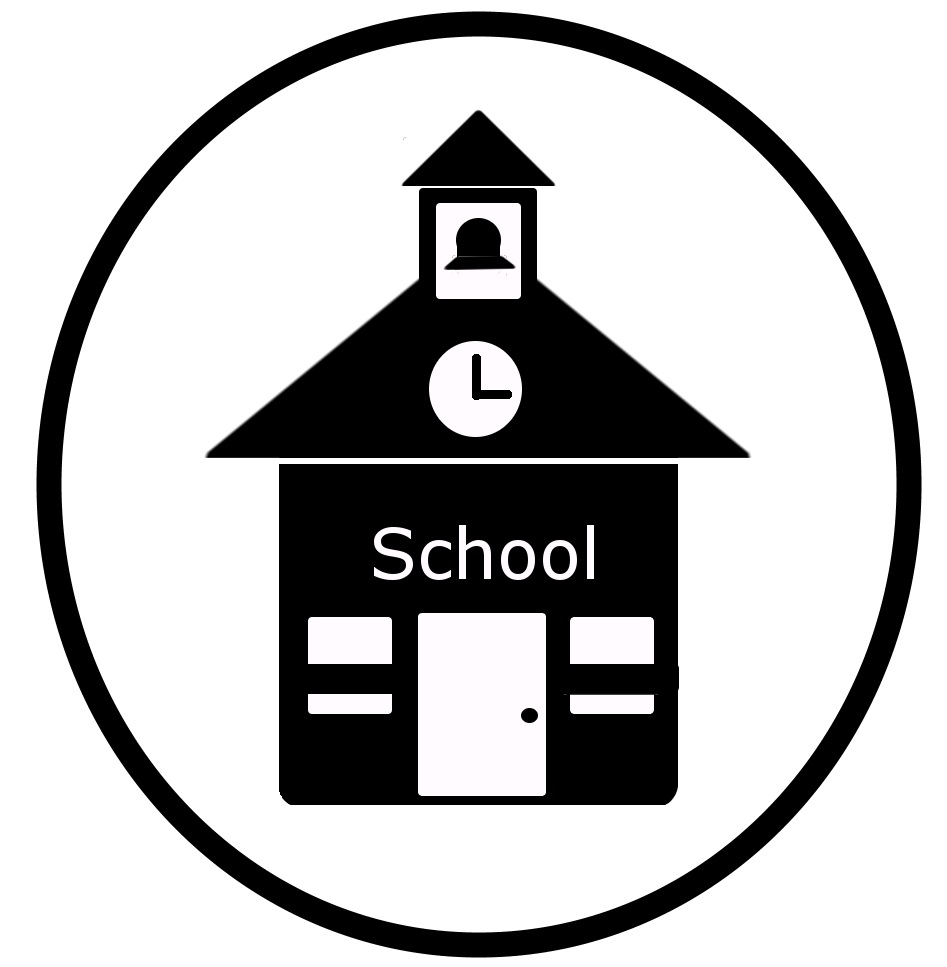 List of local schools in Moorpark, CA. Click here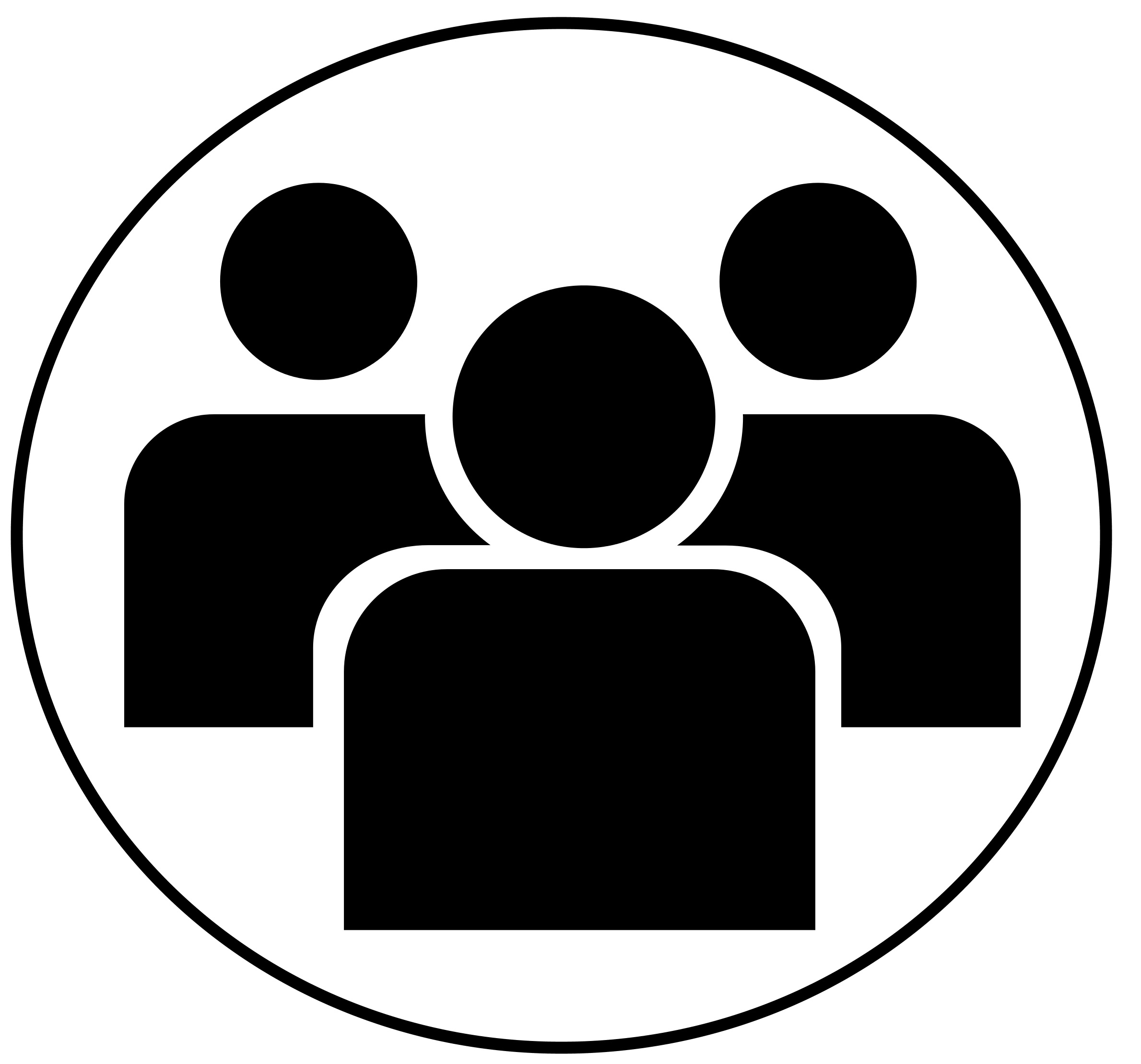 Community Information

Interviews of local businesses in Moorpark. View videos of Moorpark News, hosted by Karen Lindsey, local Moorpark Realtor.
Moorpark Council Member, David Pollock
Speaks about Moorpark College and the Moorpark Community
Animal Arts Pet Grooming
530 New Los Angeles Ave, Moorpark, CA 93021
(805) 523-0477
Moorpark Cleaners
530 E Los Angeles Ave, Moorpark, CA 93021